The Modular Design System For Flexible Gripping
GorillaFinger SoftGrippers for large goods
We are happy to introduce you to our newest development: SoftGripping Gorillafingers. They are perfect for handling net packed as well as bagged goods like applebags, potatobags, nets of oranges or onions. Plus, handling of fruits and vegetables like melons or cauliflowers and generally goods of up to 5 kg of weight just became easier. 
We have summarized the results in an article and a compact whitepaper that you can download:
Get your own individual gripper or build your multi actuator system with SoftGripping.
The pneumatically powered elastic soft gripper allow for a lightweight and elegant, yet robust design.
Its elastic and nonskid surfaces adapt to every shape and are therefore ideal for a soft grip and delicate objects.
The soft material in combination with its tolerant handling make it a safe choice for human robot collaboration.
Versatility to The Maximum
In the last years we developed tailor-made solutions for our customers including hygienic design, detectability and rapid adjustment of the gripper in one End of Arm Tooling (EoAT)-device were the result. This customer oriented working routine guarantees the best possible solution. Inspire us with your challenges!
Customer request: We need to change the positions of the fingers fast and without any tools.

Our solution: EoAT plate with hand screws
Customer request: For handling raw fish and meat the gripper should be designed according to hygiene standards.

Our solution: Hygienic design, food-grade screws, FDA approved materials and additional coating.
Customer request: The robot in use has only electrical connections. How do we use the gripper in this setup?

Our solution: Our control box offers all required functionalities, including pressure control, pressure sensing and valves.
Knowledge base newsletter
Please only subscribe if you are as enthusiastic about automation as we are! We do not send spam or forward your information in any way, to be sure please read our privacy notice first!
We would like to show you the newest technologies around SoftGripping! If you could be so kind to provide us with some contact information, we will to get back to you, as soon as we developed an application or an automated setup you might be interested in.
Applications using softGrippers and SoftActuators
SoftGrippers and SoftActuators are used in a broad range of applications. From high-speed delta and scara robotics picking foodstuff from converyers and placing them into trays, to collaborative applications where a safe working environment is critical. In both cases, soft grippers do no harm products and workers. You need to use a our fingers as a part of a ever changing setup? Check out SoftActuators!
Ready for your Challenges
Logistic grippers have to securely handle various products in changing conditions. Therefore, the ideal gripper is universal, robust, simple and fault-tolerant. With SoftGripping you can easily build your own suitable gripping system. Even positioning inaccuracies are no problem for the nonskid,which adaptive surfaces allowing for a secure and careful grip in every setup.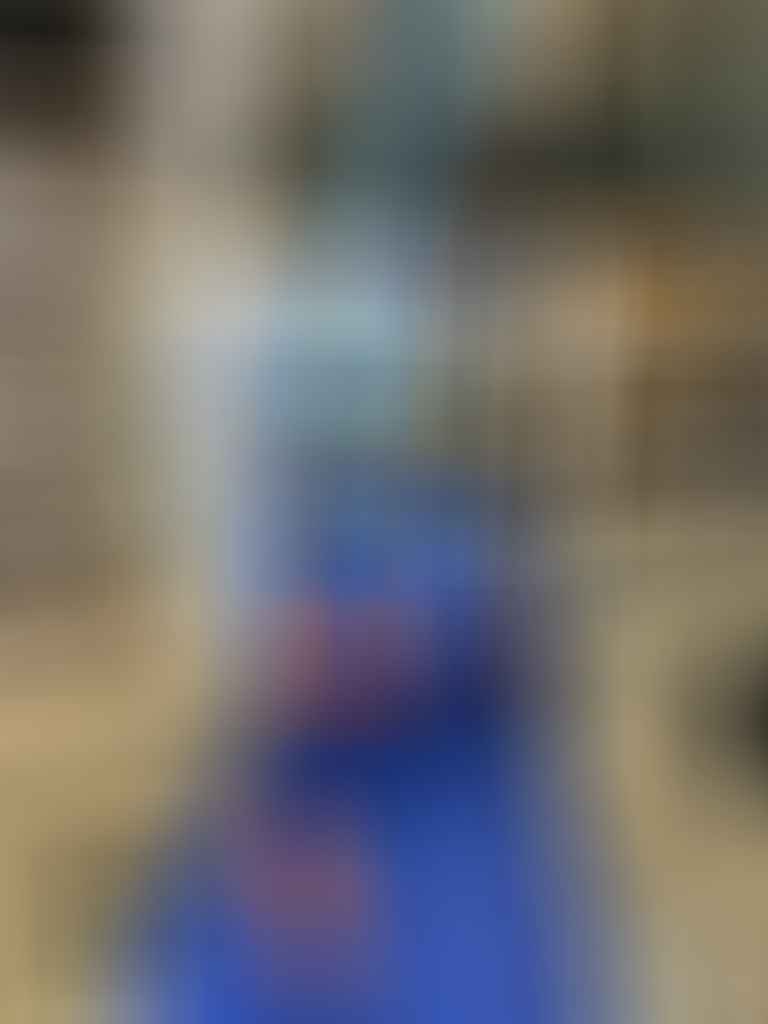 Special silicones and the plain design without any joints or lubricants allow for hygienic handling of food as well as an easy cleaning procedure. Its flexible structure guarantees gentle handling of sensitive objects.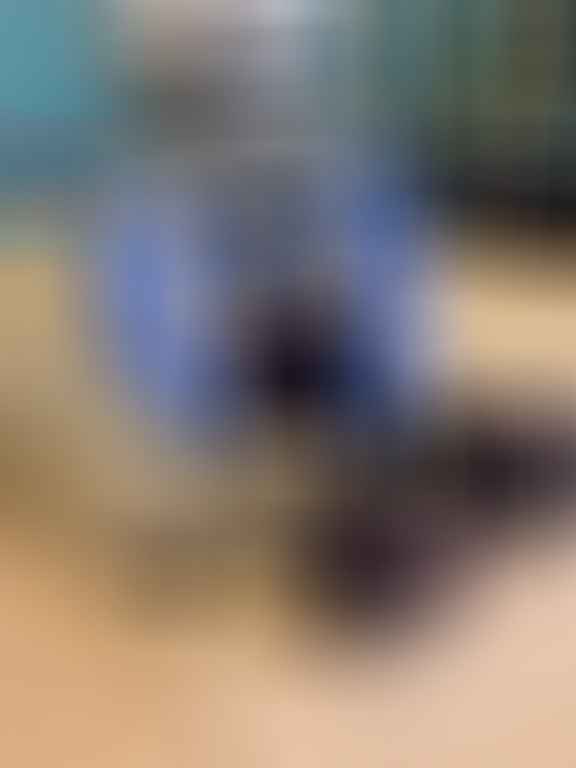 Build your your own multi actor or gripping system playfully with SoftGripping – for example to assemble, manipulate or grip your objects. The soft material not only provides effortless handling of your products. It also ensures a save interaction with humans, making it the perfect fit for human-machine interactions.